GRAMA'S KITCHEN
Grama's Kitchen has reopened for patio and takeout service starting April 30!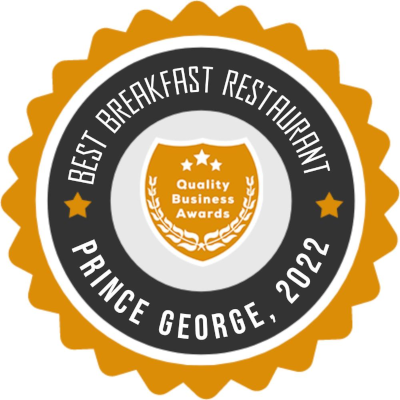 Our on-site restaurant, Grama's Kitchen, has been recently renovated and is open 7 days a week 6:30 am-1:30 pm. Come on in, meet our friendly staff and enjoy your meal the way Grama used to make it!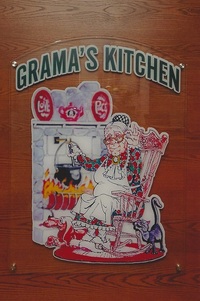 Nothing is worse than travelling on an empty stomach…
Grama's Kitchen is open at 6:30 am serving a full breakfast menu and daily breakfast special, fuel up on the best breakfast before fuelling up your vehicle
Grama's Kitchen is a great place to stop at any point during your road trip, whether you are travelling to or from Prince George, east or west, north or south, take a break and come on in where we are serving delicious home-style cooked meals
Don't feel like cooking? Come on in and let our servers make you feel at home while you sit back and enjoy your home-style cooked meal (you won't have to do the dishes either!)
whether you only have a quick lunch break, come on in and we'll have you back at work before anyone even notices you were gone
or you're catching up with long-lost friends or relatives, bring them on down to Grama's Kitchen where you can relax and visit with your company
Next time you want to order out for lunch, give us a call at 250-563-7556 and we will let you know when your order will be ready for pick up.
Testimonials
…Sandra and Miss Patsy in the restaurant were totally awesome…
…Delicious and quick breakfasts, friendly service, and great lunch special. The food was excellent…
The value is there as well. Had breakfast for 6 people and it came in under $50, including coffee.
The meals are served up quickly and very tasty. 100 percent home made. The waitresses provide lots of entertainment as well.
Menu